Gift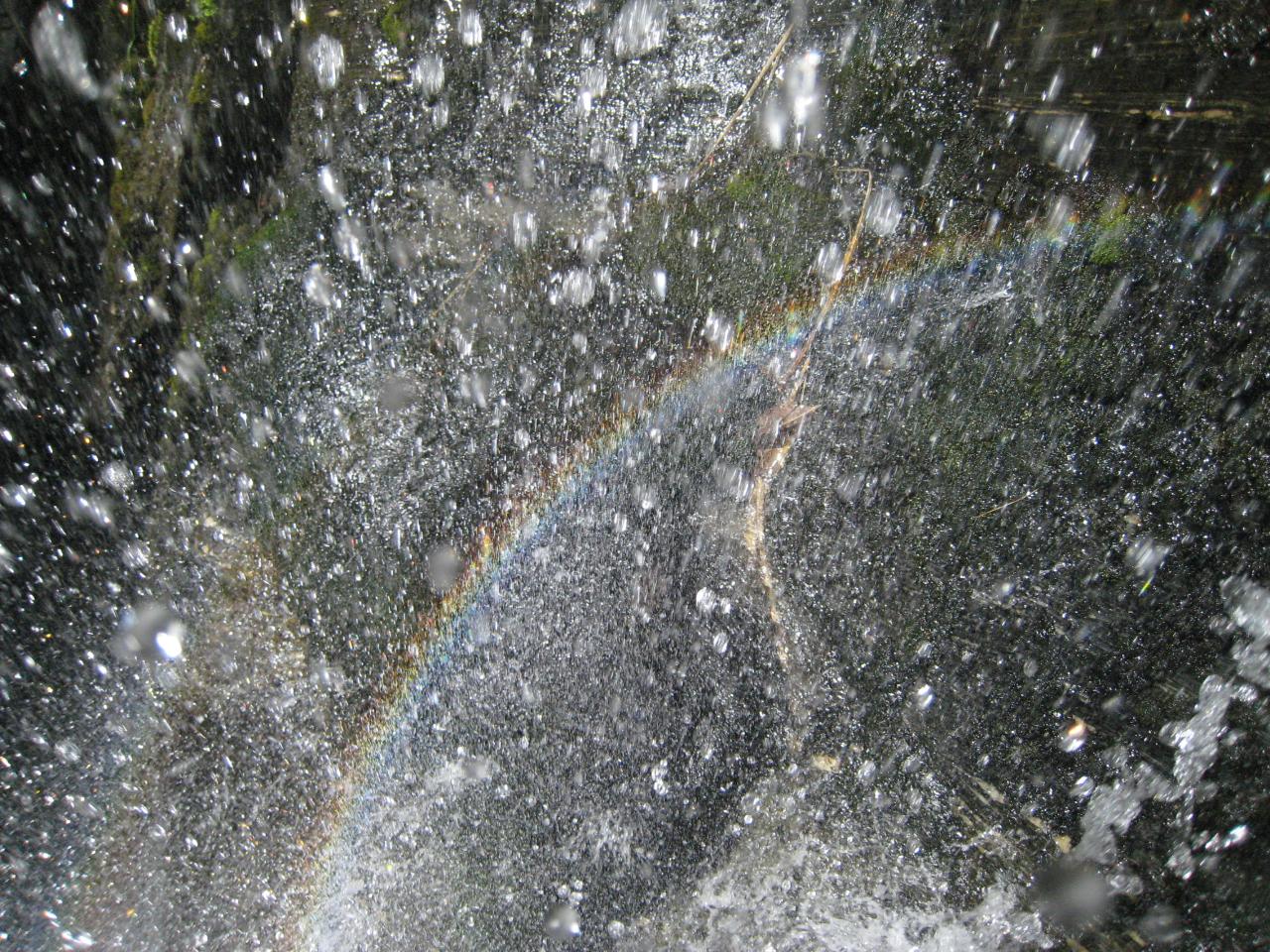 Location: Wanaka, Otago
Product code: Gt
Gift a dollar amount towards a Deep Canyon trip of your choice.
Deep Canyon adventures are a journey unlike any other. Get in touch the natural world. From the raw power of waterfalls to the tranquility of deep, forested pools, from sculptural rock scapes to glowing green moss droplets, you will be immersed in a world you never knew existed.
Challenge yourself in ways you've never imagined. Plunge down water polished chutes and abseil down waterfalls. Jump off cliffs! Climb, swim and float through an amazing world of water – sculptured rock, deep clear pools and spectacular waterfalls.
Beginner, canyoning for water confident people with reasonable fitness, looking for big fun! Great for groups and teenage families.
Intermediate, more adventurous canyoning trips for people with good fitness, swimming ability and a head for heights. Does this sound like you?
Advanced, real adventure for people with excellent fitness and water skills, outdoor experience and a big, positive attitude.
To Book a trip visit https://deepcanyon.co.nz/ or contact Deep Canyon trips@deepcanyon.co.nz or ph +64 0275883073